Simple, easy to understand reviews without jargon or nonsense.
Techbest is here to save Australians time and money by providing no nonsense, easy to read reviews with the information you need to make an informed purchase. Tap into our writers' decades of experience when you make your next purchase.
Bose Noise Canceling Headphones 700
The newest noise canceling earphones from Bose come with features and price to match.
The Best Bluetooth Speakers For Travel
We test Bluetooth speakers tough enough to take on anything.
Apple AirPods Pro Review
The latest product from Apple is a step forward, but could use improvement .
The Best Women's Runners
Lighter materials, better fit, and more style for casual and professional runners.
The Best Percussion Massage Gun
Enjoy faster post workout recovery and soothing therapeutic use.
The Best Sous Vide Cooker
Prepare restaurant quality meals at home using these affordable devices.
Now Selling In Australia: New Product Reviews
Sennheiser 450bt Headphones deliver good sound quality, but aren't comfortable enough as they lack spacious earcups for a wide audience. These noise-cancelling headphones do a good job of reducing ambient noise, but not as well as their big brother, the Sennheiser PXC 550-II. This article is updated for the Australian market regularly to include price…

The JBL Live Pro 2 is the next-gen of the previous JBL Live Pro+. It is overall a great upgrade but still suffers from some of the problems that hampered its predecessor. This article is updated for the Australian market regularly to include price changes and product updates. JBL Live Pro 2 Earbuds: $165 at…

While the ANC (Active Noise Canceling) market has been dominated by Bose and Sony, the Apple-owned Beats brand has a few good ANC headsets too. But is Beats Studio 3 one of them? This article is updated for the Australian market regularly to include price changes and product updates. Beats Studio 3 Headphones: $379 at…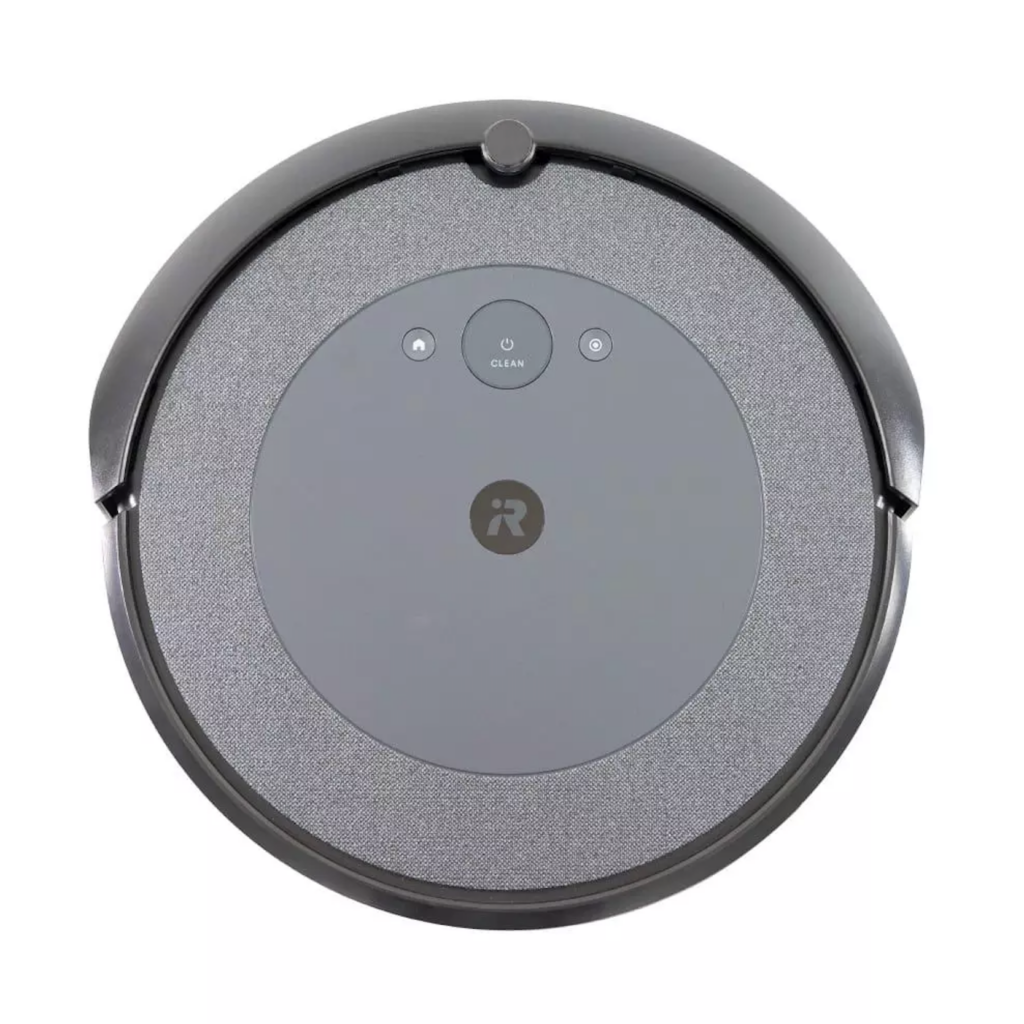 Top Robot Vacuums for 2022
Brilliant design and automated home cleaning for multi-surface, pets, and more. Hoover and mop at the same time.
Reviews from experts living and working right here, in Australia
Our editorial staff delivers updated, relevant, and practical reviews of the latest products launching in Australia. By viewing and reading our content, you are supporting local writers, editors, and support staff.
Connect directly with Australian consumers for your next launch
Our unbiased reviews are trusted by Australians for over 10 years, and for good reason. Leverage our experience for your next big product launch, and take the guesswork out of success.
Kind words from readers
We're helping Aussies find new products every day, with just a few clicks.
Thanks for saving me the time and hassle of finding quality local products. I'm now a daily visitor and won't be turning anywhere else!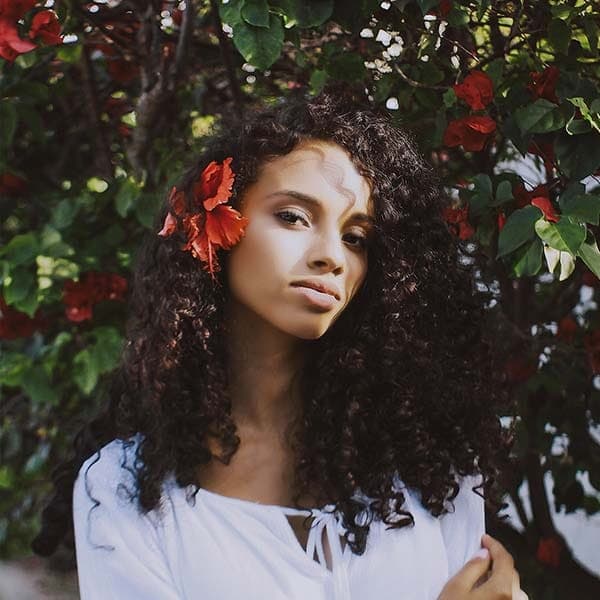 Mary Sequoia
Adelaide
I truly appreciate the plain language and easy to understand reviews. Pricing and local delivery options are also extremely helpful. Brilliant.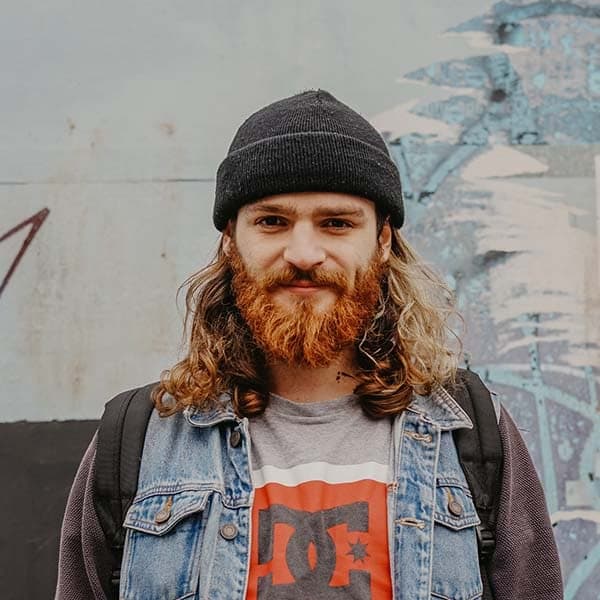 Philip Glacier
Melbourne
Chuffed about finding my new earbuds from TechBest. You blokes are amazing at knowing exactly what I needed and giving me the perfect recco. Thanks!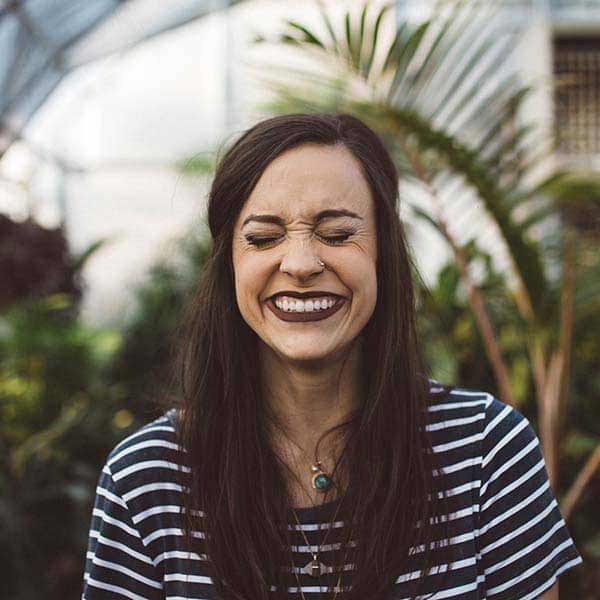 Amy Redwood
Perth
Looking to connect your brand to the Australian market?
Whether you are searching for insights into the products Aussies love, or trying to connect more directly with local customers, we can help. Contact us today for more information.