Reviews are all we do
We're chuffed to go to work every day, because we get to review the best new products being introduced to Australia.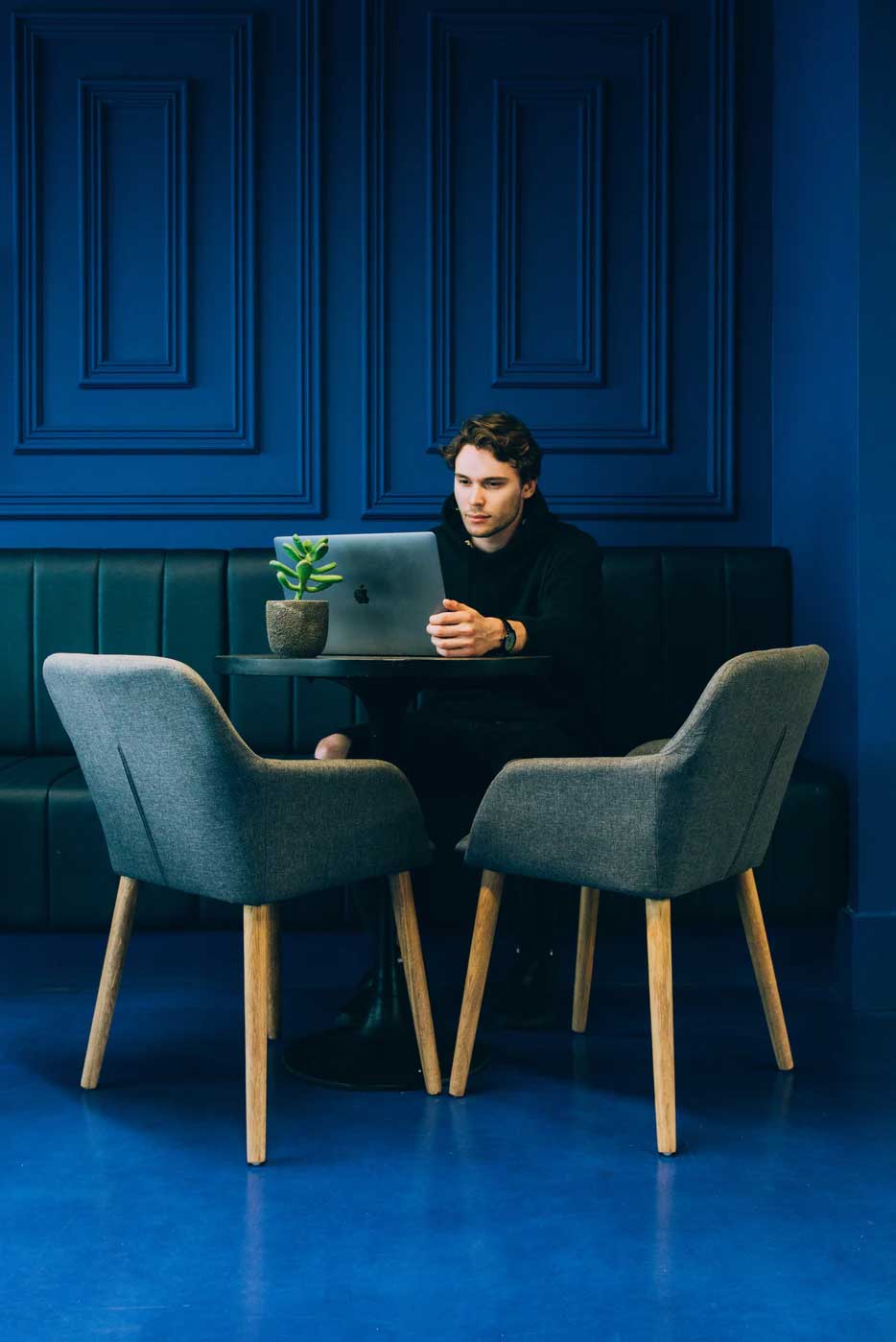 Our review process
We love reviewing new products intended for the Australian market. Here's how we evaluate new kit:
---
Features and benefits
We make sure a product lives up to the features and benefits advertised. That means ordering and rigorously testing each product independently and without bias.
Value to the customer
Fair pricing for build and function is a must. After all, if it isn't a good deal, then it can't be rated five stars!
Speedy shipping and after purchase care
Can Aussies country wide expect to receive the product in a timely manner? Is customer care based in Australia and able to provide prompt support? The details matter.
Reputation and brand
Finally, we evaluate whether the product lives up to the reputation of its label. Does the brand have a history of quality and concern for the customer?
Meet our amazing team.
We're a talented group of creative individuals interested in athletics, art, cinematography, design, music, and all niches in between.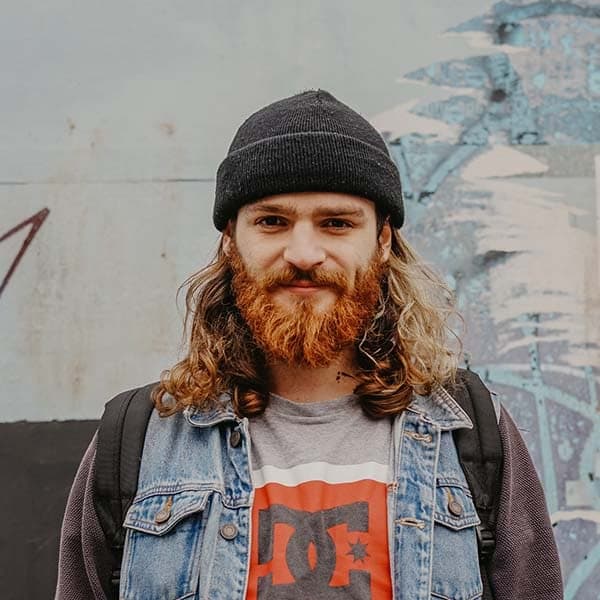 Kyle Zion
Editor, Technology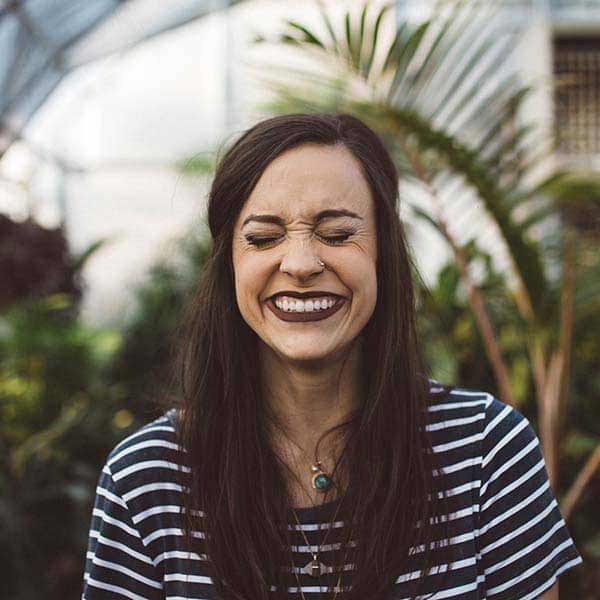 Fran Acadia
Editor, Household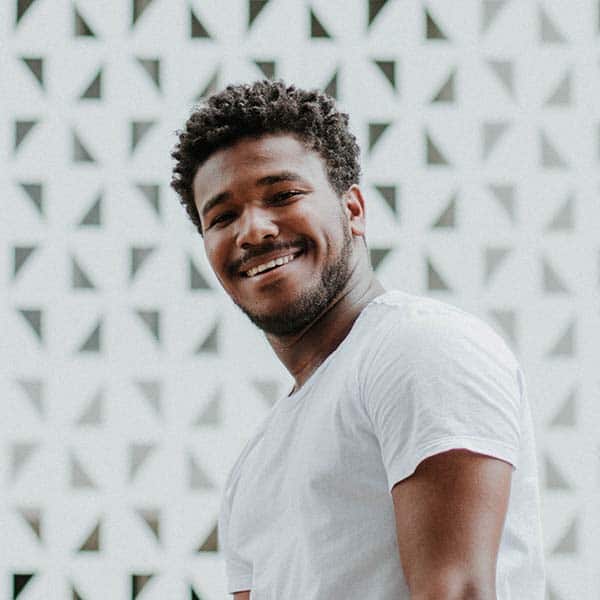 Giannis Teton
Editor, Health and Wellness
Have a product we need to know about?
Cheers! Let's talk. Head over to our form and let us know about your brand.